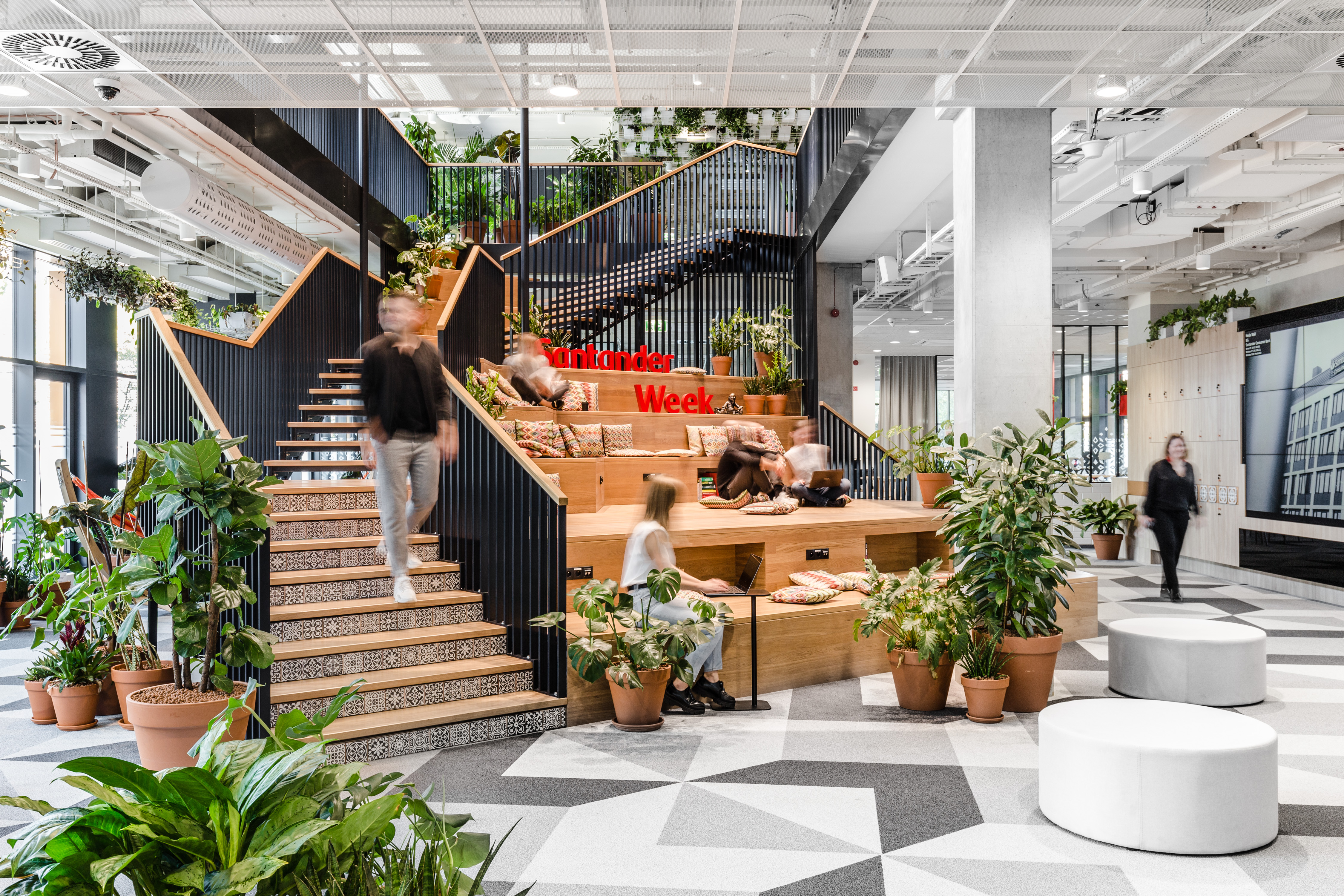 Santander Consumer Bank | Wroclaw
Flexible and friendly space, combining Spanish identity with Wroclaw locality. Full of natural light and greenery, created with the user's well-being in mind. We designed new headquarters of Santander Consumer Bank in Wroclaw.
The project is 10,000 square meters for more than 1,100 employees. We developed the spatial solutions which brings a new quality in terms of collaboration, knowledge sharing and a connection to the organization. The project opened in early 2020.
Our new office looks even better in real life than in pictures, while the visual layer is only a superficial change. The space we created with Workplace is a working business tool that enables our teams to better collaborate in agile methodologies. Thanks to the flexibility of the zones for project teams to work in, our organization is working according to the so-called Scaled Agiled Framework. This has accelerated the bank's transformation to the online world. Understanding the needs of people and organizational processes gave us a space to work in a human dimension. – Marta Pisarczyk, Head of Real Estate, Santander Consumer Bank
Scope of our services: 
workplace research and workshops with employees
workplace strategy
space planning
design concept
executive design
Social auditorium with agile coworking space: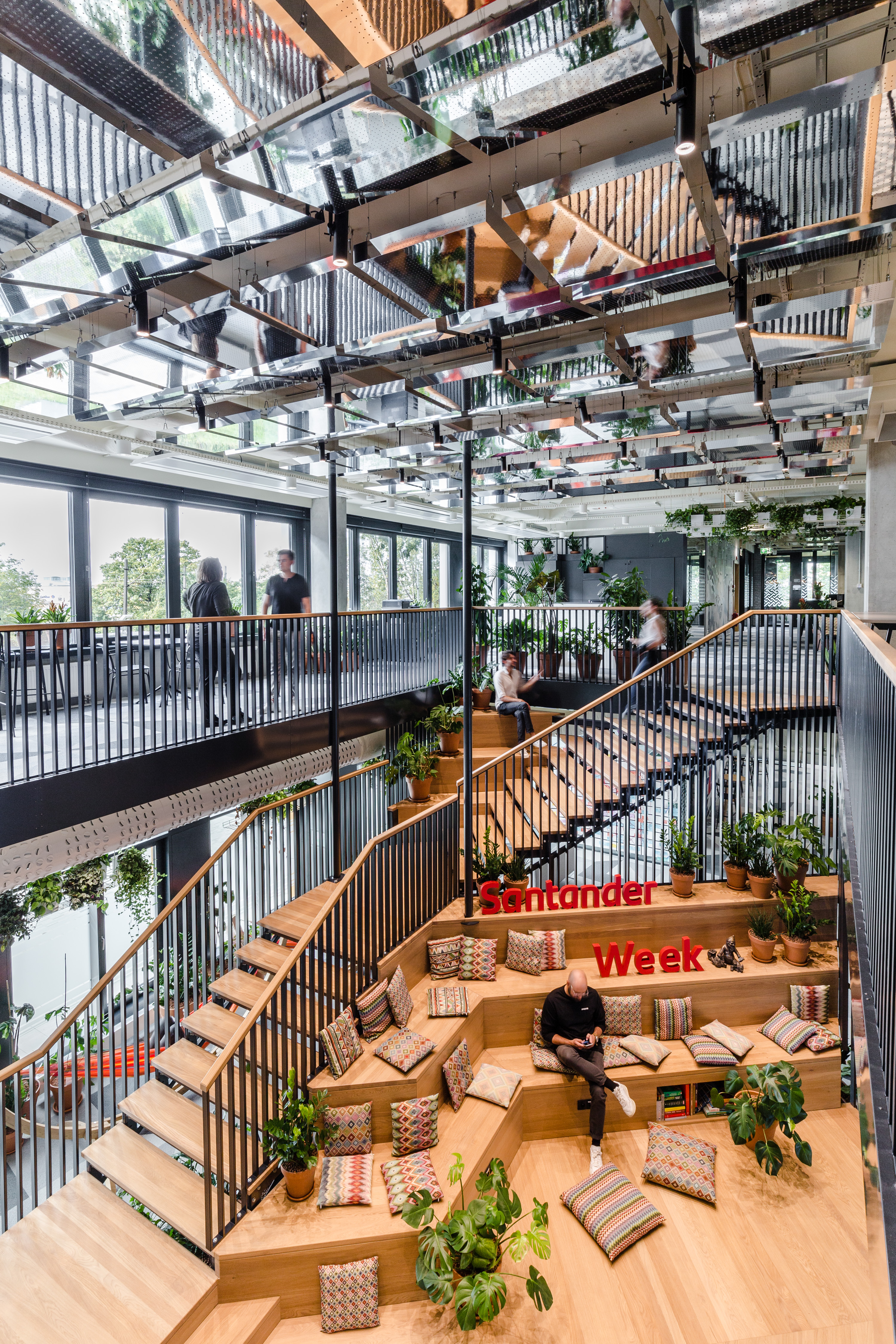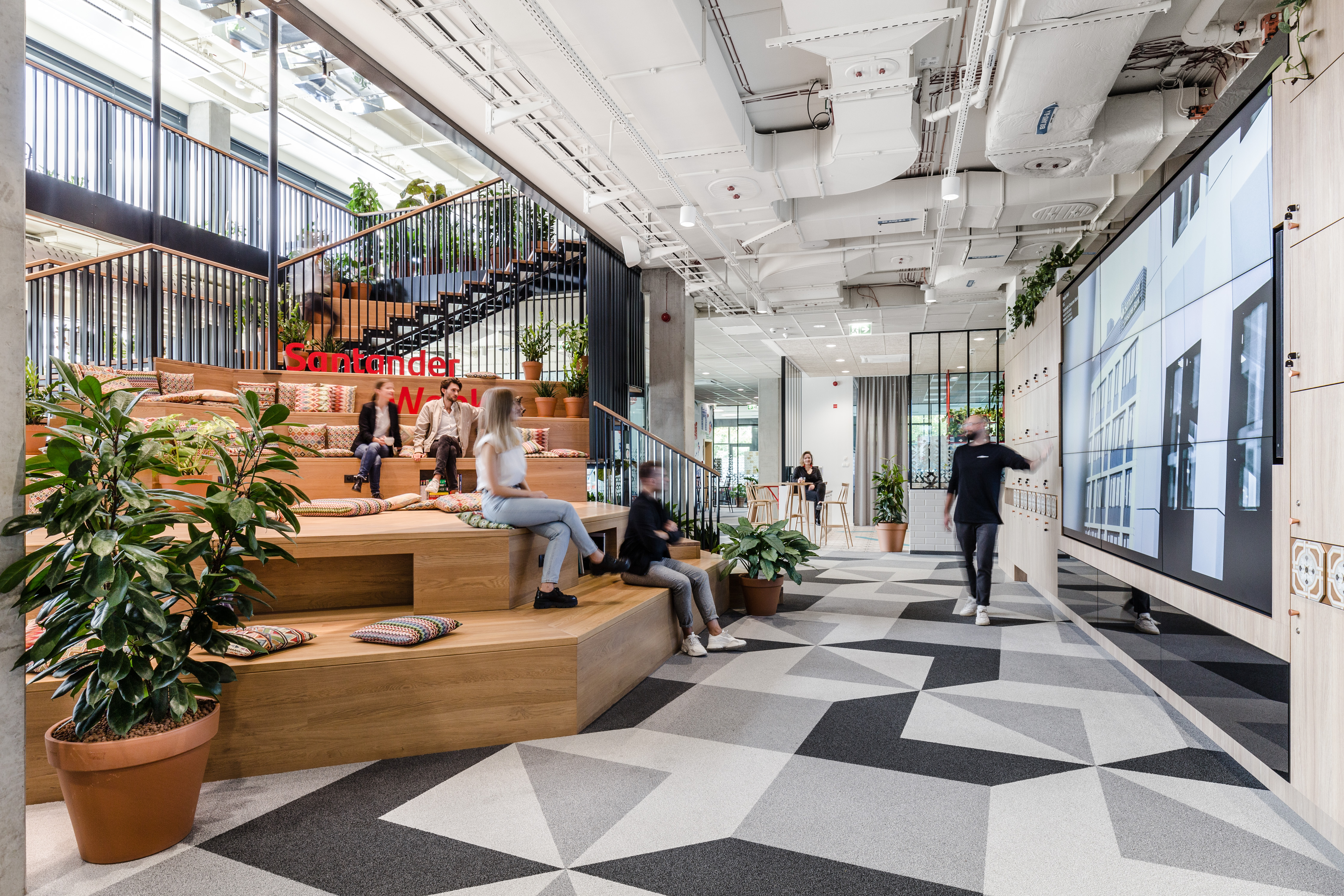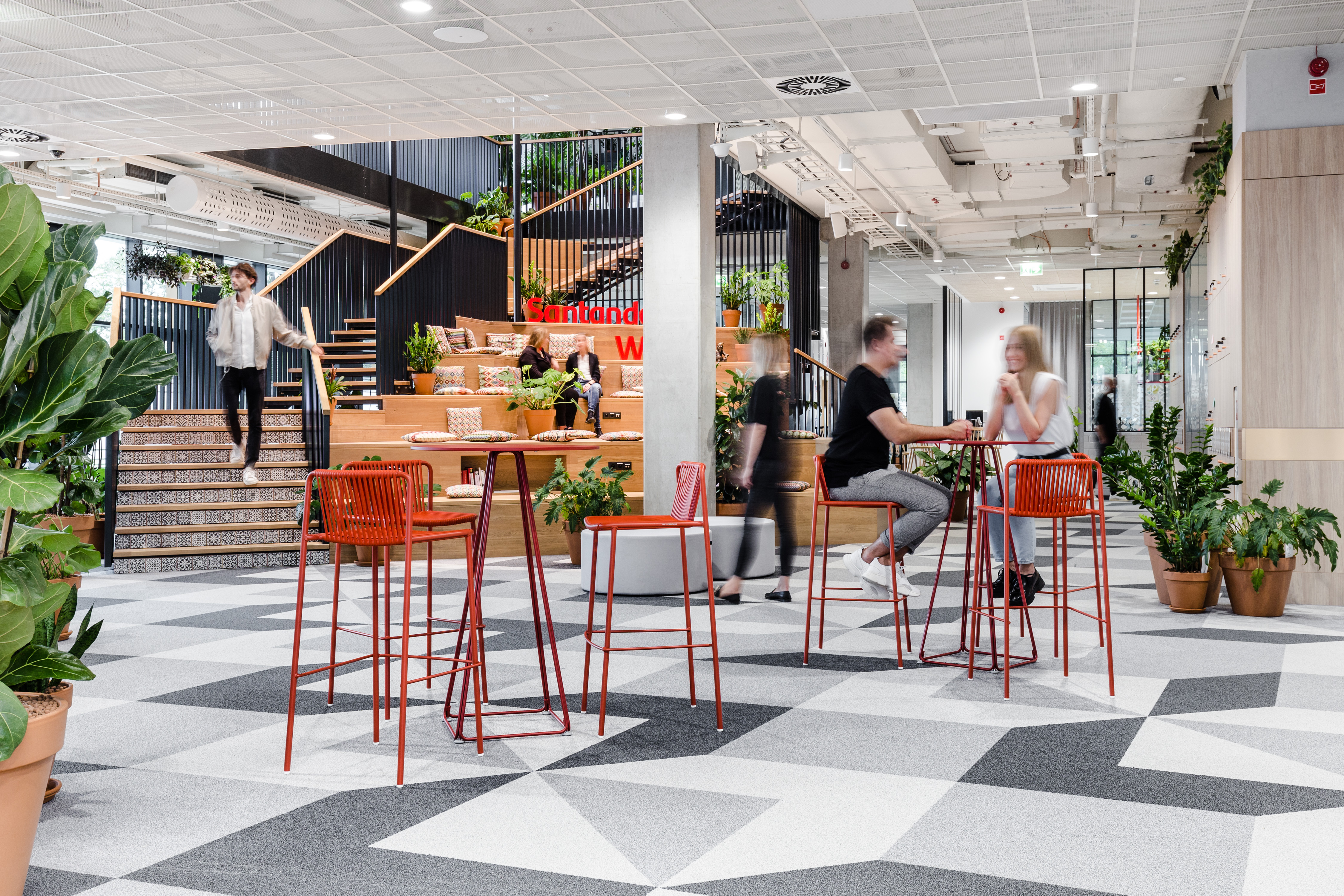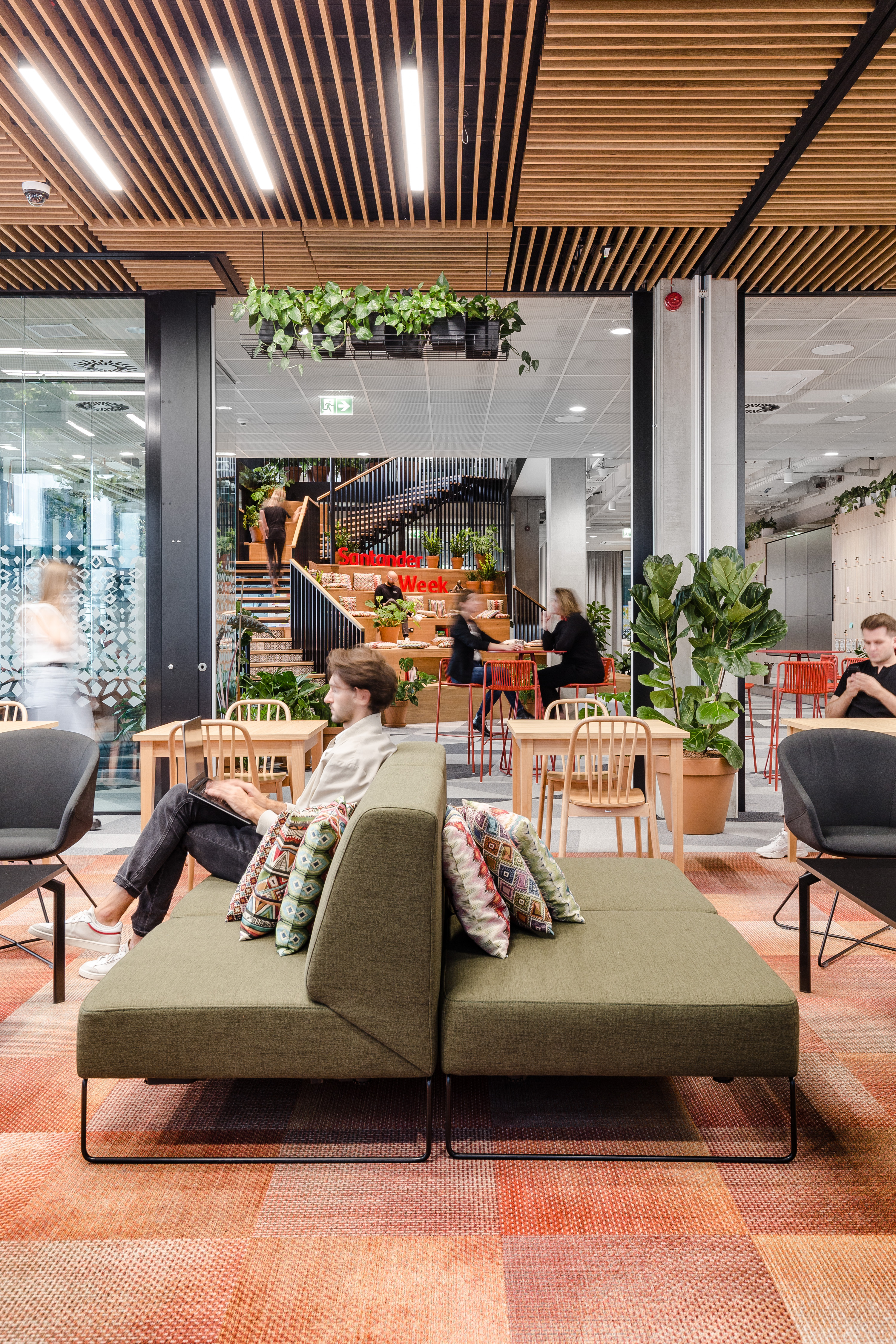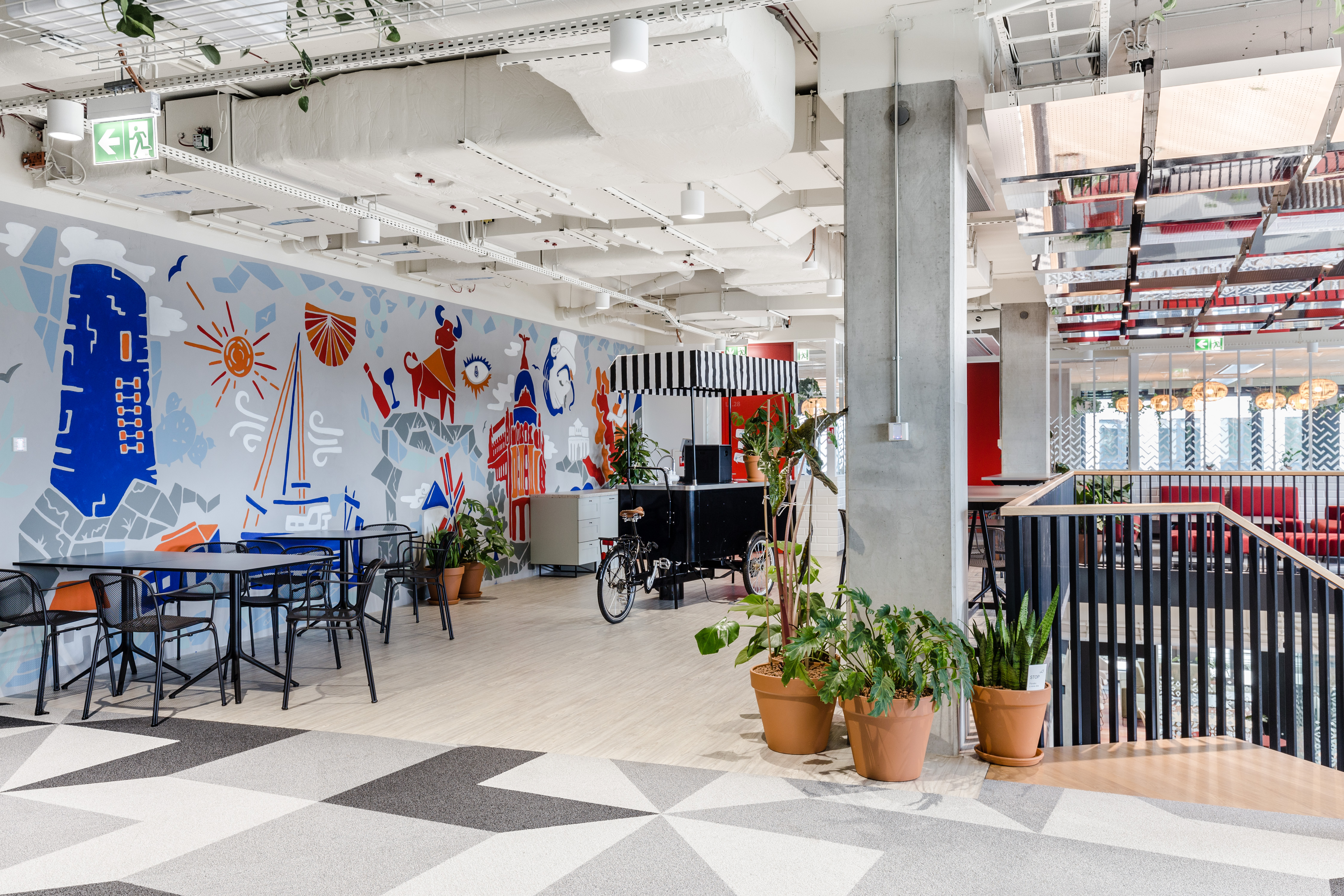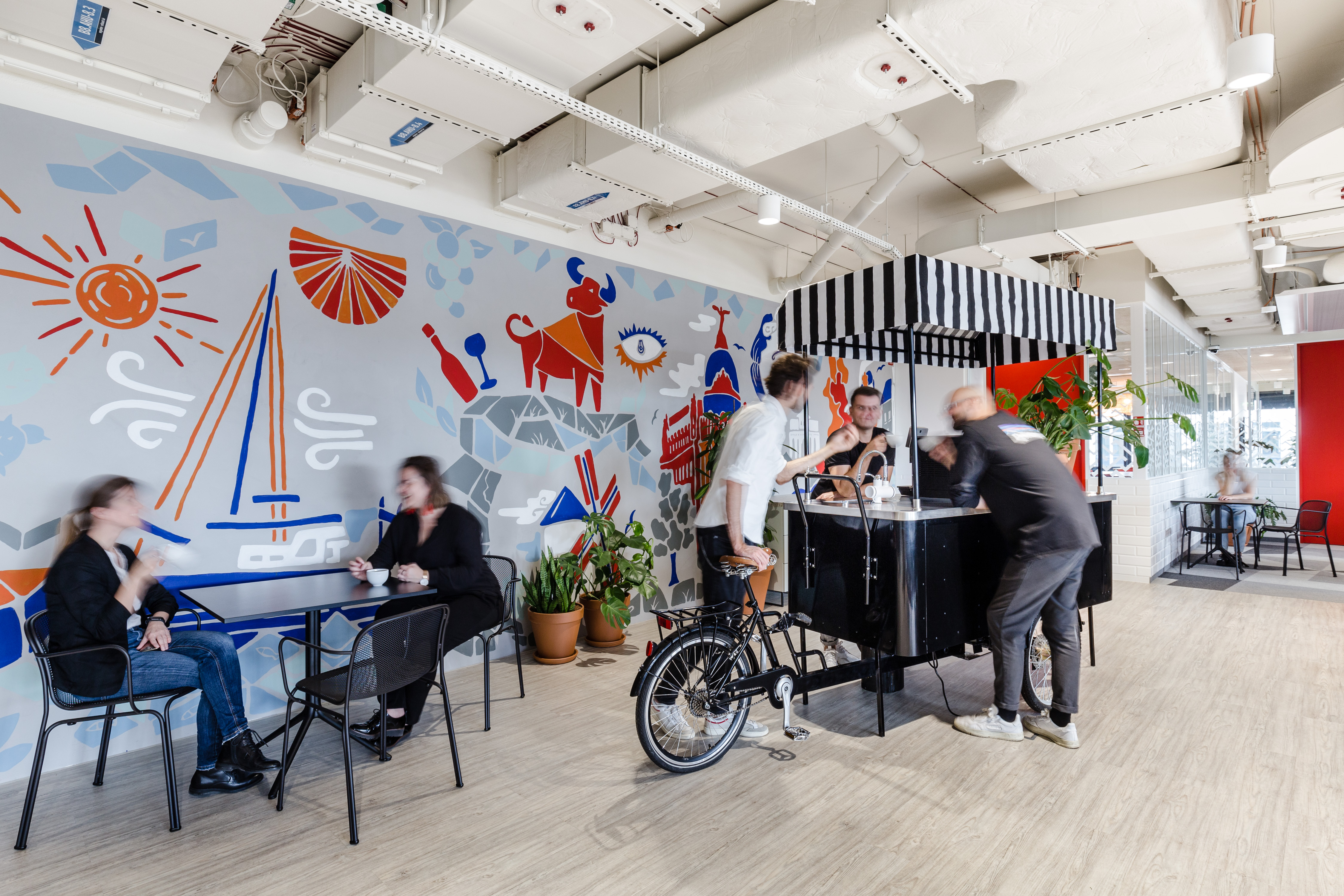 Common kitchen and canteen: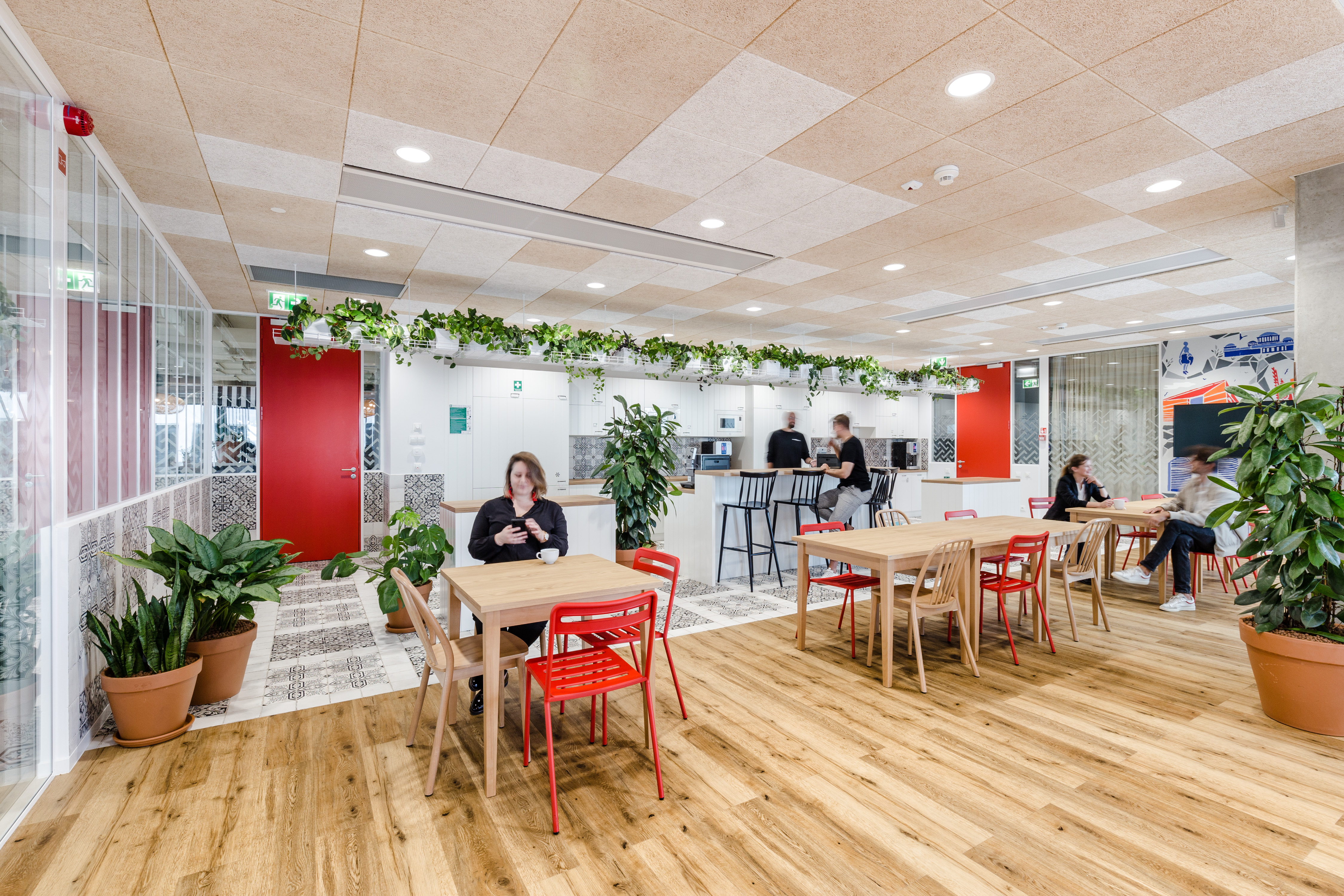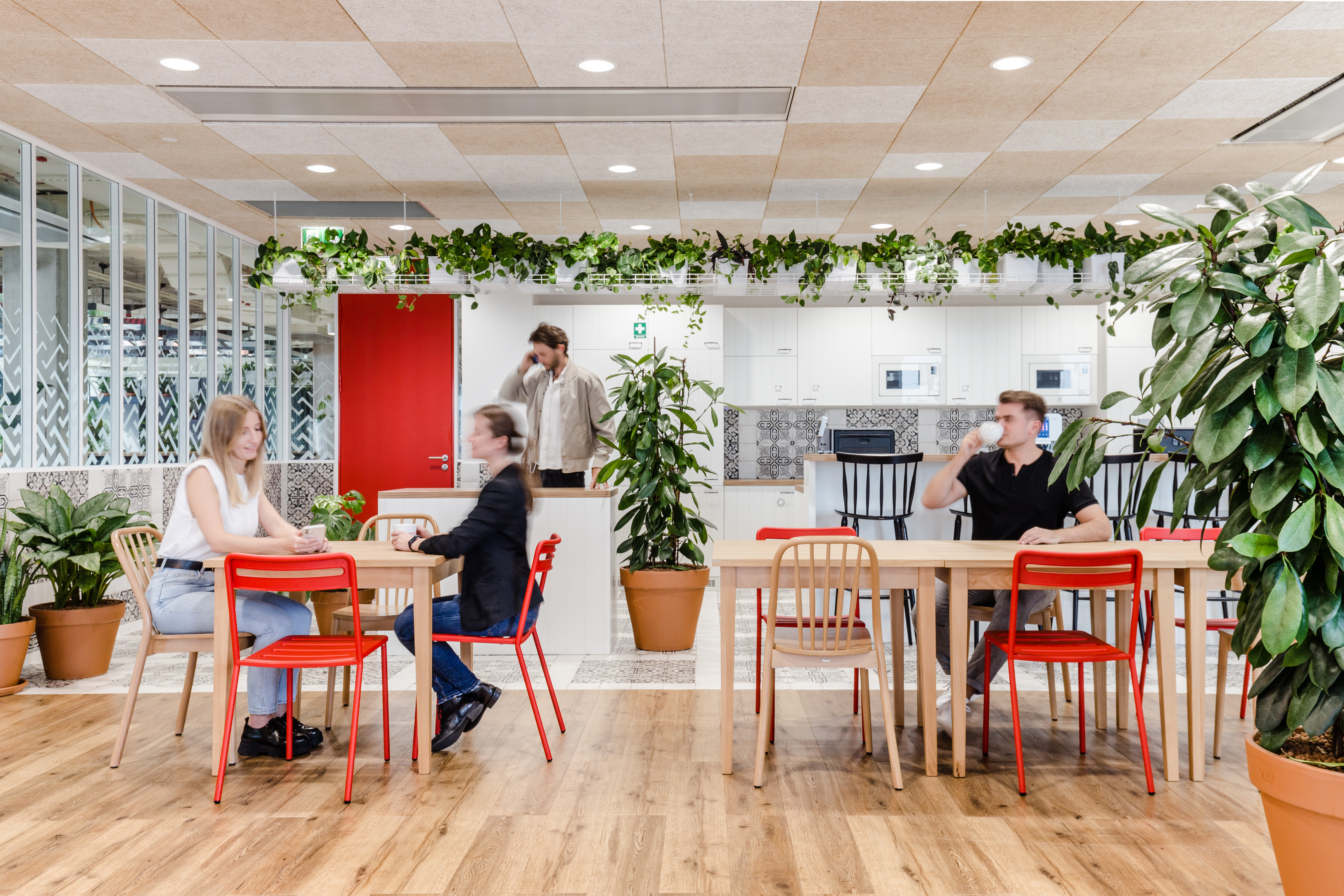 Work zones and meeting rooms: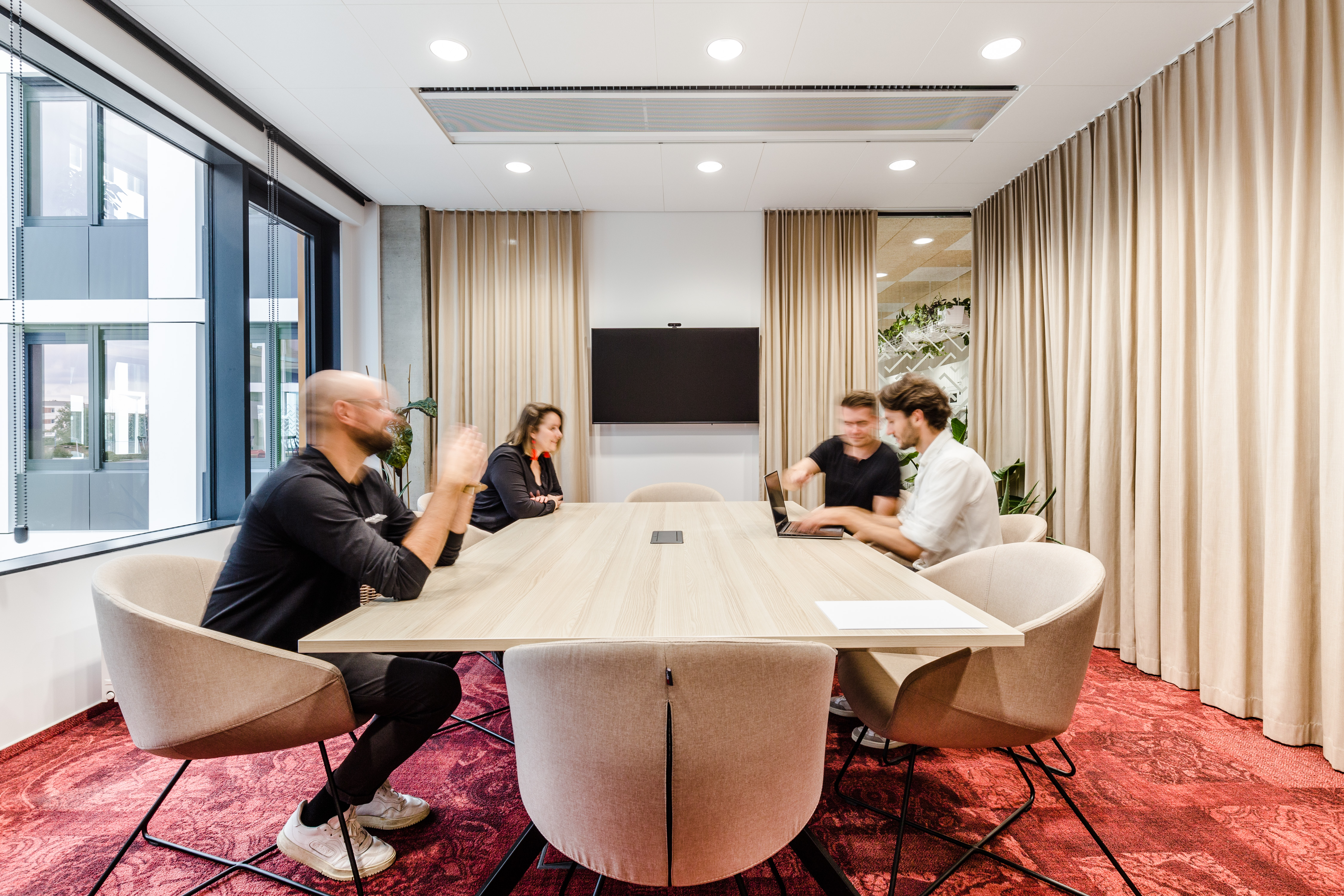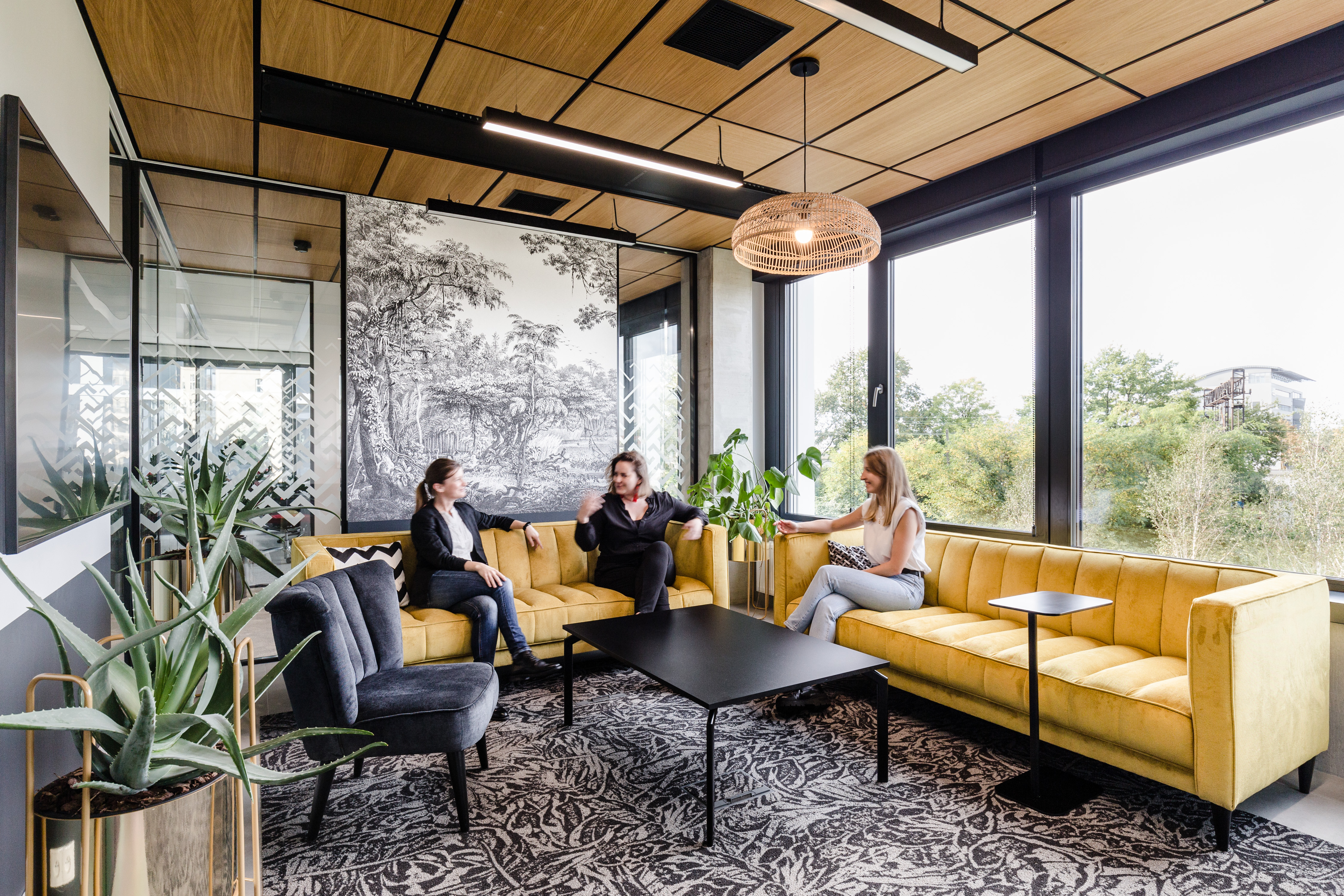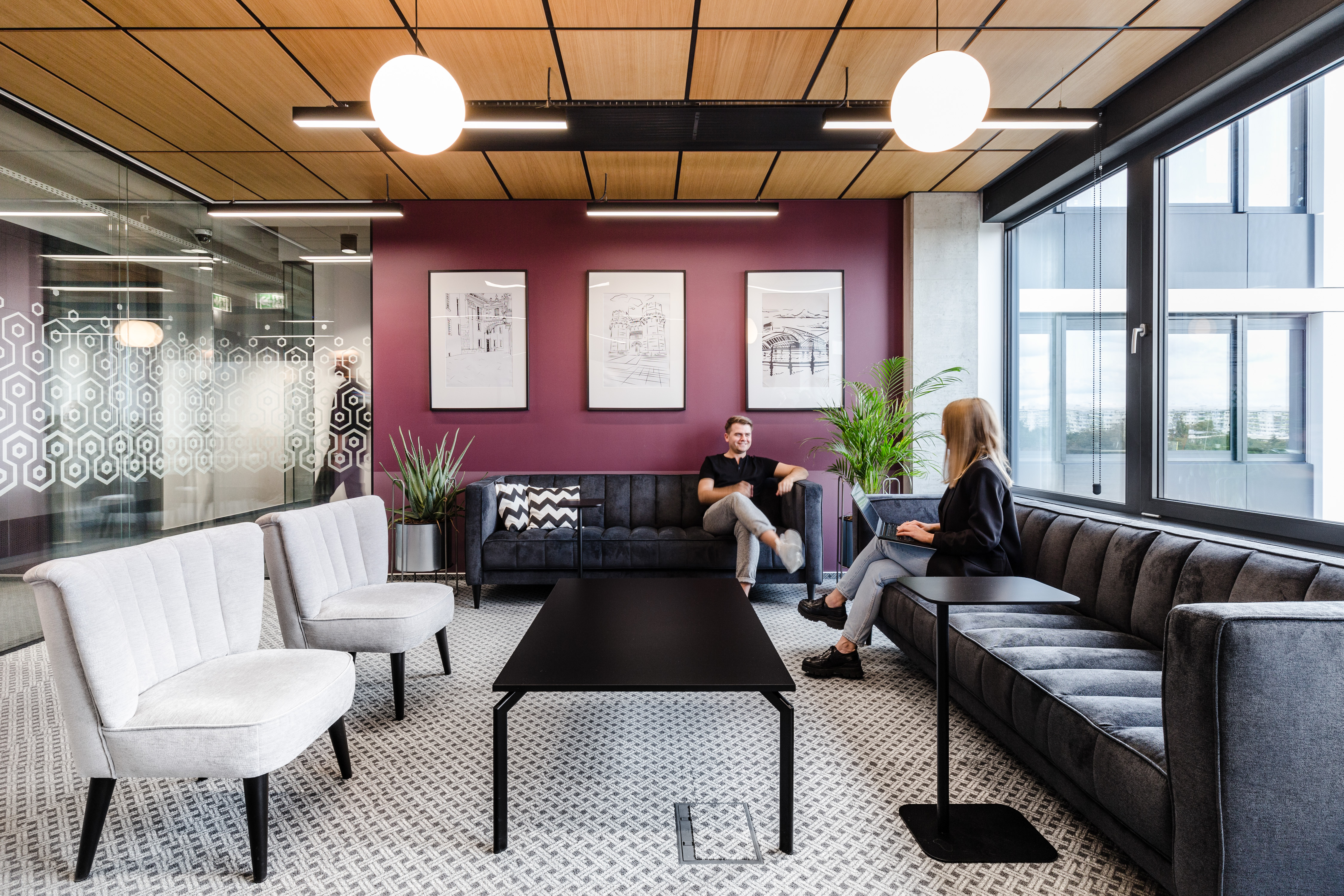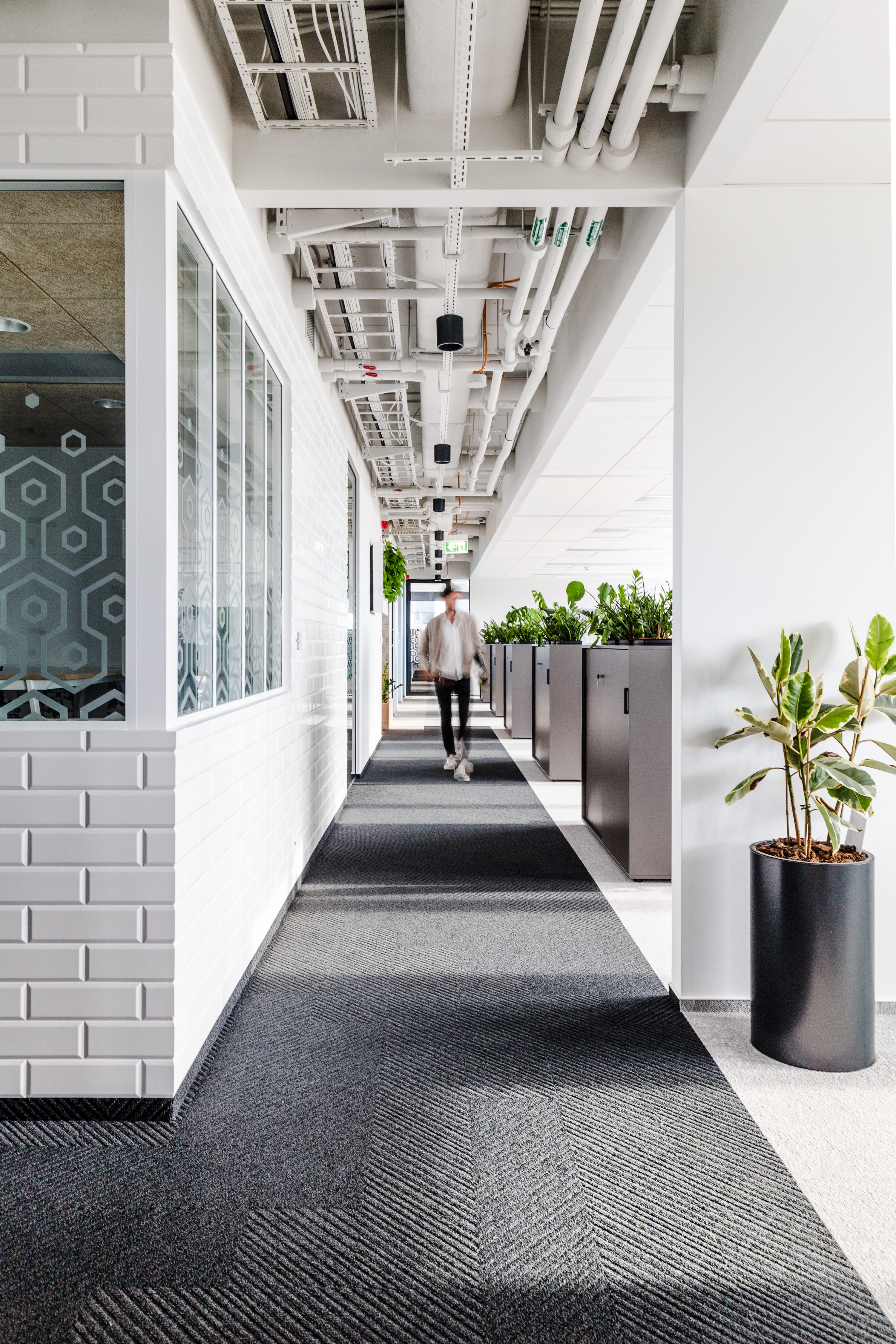 Santander Wroclaw in numbers: 
Area: 10 000 sqm.
Employees: 1137
Localization: Business Garden Wroclaw
Authors
Management Board of Workplace:
Bogusz Parzyszek, Co-CEO & Founder
Dominika Zielińska, Co-CEO & Head Architect
Design Team:
Marzena Bednarczyk, Design Lead & Senior Architect
Urszula Dziedzic, Senior Architect
Daniel Dziczek, Architect
Rafał Mikulski, Architect & 3D Visualisation
Małgorzata Romanowicz, Architect
Tomasz Wontor, Architect
Katarzyna Gajewska-Kulma, Workplace Strategy Manager & Researcher