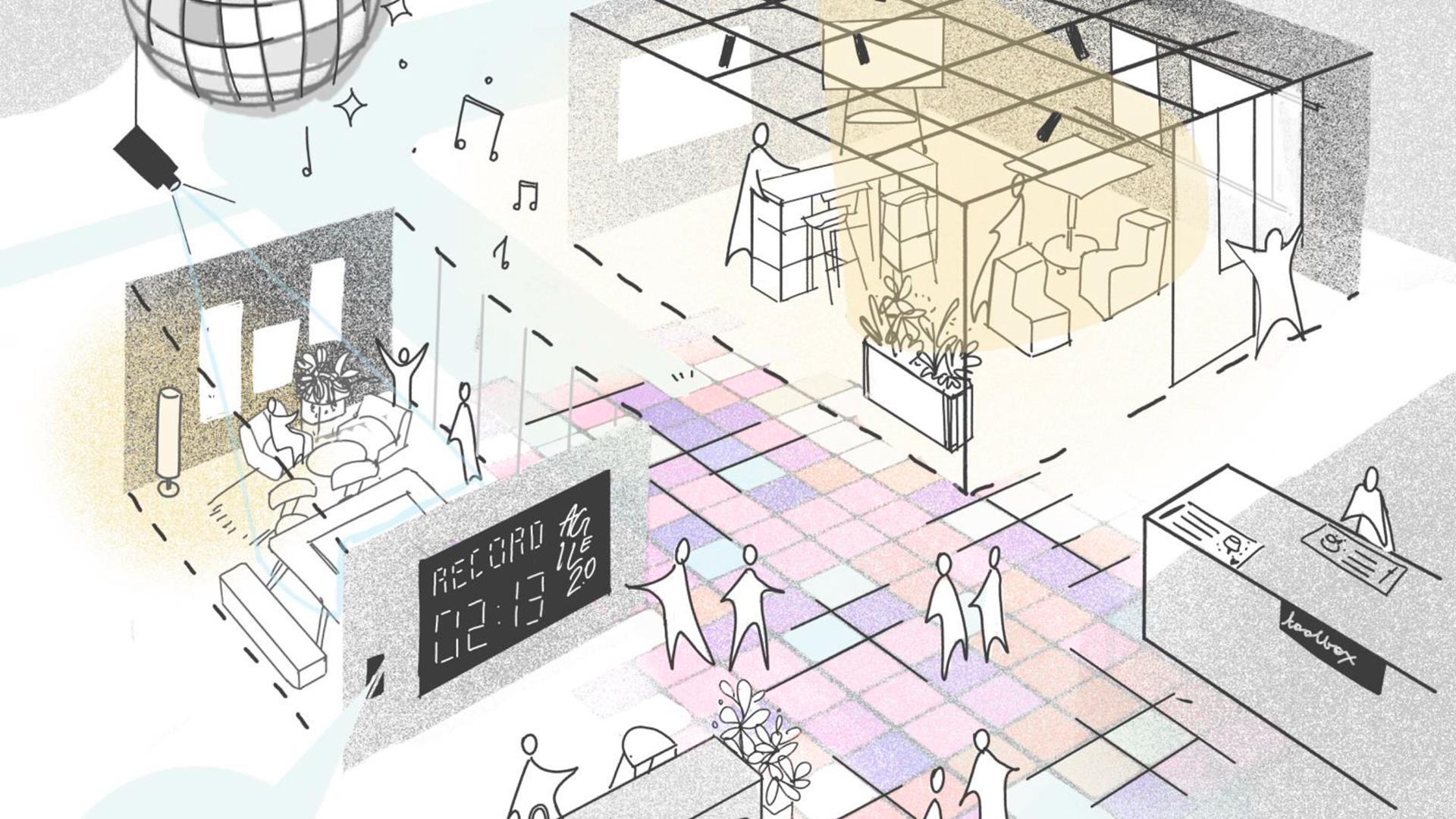 Concept of Agile Workplace 2.0 | FRAME x Orgatec Design Challenge
We are a finalist of the Agile Workplace 2.0 contest organized within FRAME x ORGATEC Design Challenge 2020! The challenge was to present a vision of a workplace that would be truly agile – where employees would have unprecedented control over how their environment looks, feels and functions. Our concept of an agile workspace of the future was selected by a group of experts for the final three. 
Agile Workplace 2.0 Design Challenge organised by FRAME Magazine and Orgatec Cologne fair was aimed at leading designers who want to present a vision of an agile workplace for the future. During the FRAME Awards 2020, held in Amsterdam, our team of designers: Ula Kuc, Monika Pietrosian, Aleksandra Piotrkowicz, Dominika Zielińska presented our proposal. The idea was to create an intelligent system which, over time, would learn the habits of employees and intuitively adapt the work environment to their needs, and give designers of such spaces an image of user experience data.
During the final gala, we heard great news. Our concept has been selected for the final group! The other ideas, which gained recognition of the jury were by HOK and Soft Bodies. Congratulations!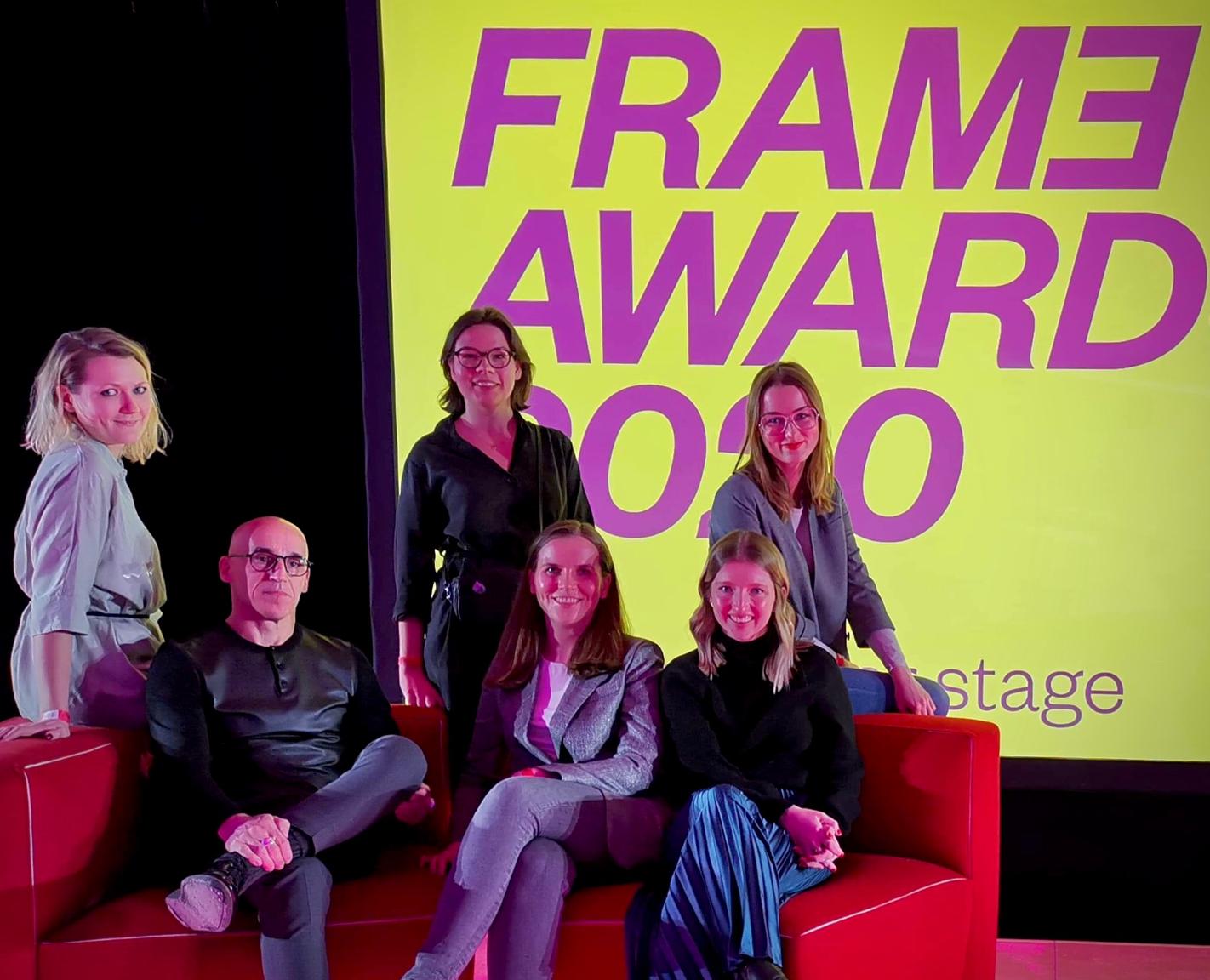 Here a few words from our winning women's design team:
"Emotions have settled and it's time to reflect. The competition was a super interesting encounter of established companies and young freelance designers that came together to share thoughts and ideas. This made the panel and workshop an opportunity to look at the challenge from several new points of view. We loved the competition formula – live judging was a very transparent method of selecting the winners, even though it was a challenge itself to prepare for a 4 minutes pitch. It is impressive that 3 selected companies are complementary in their creative methods and reflections. All of us focus on humanity and challenge the status quo – redefining priorities in the workspaces. It's great to be a part of this transition."
The next stage of the challenge was a virtual workshop led by Robert Thiemann, editor-in-chief of FRAME, during which we consulted our idea with industry experts – Beatriz Arantes and Ninela Ivanova, PhD. The starting point for the discussion was the assumption that it is the self-awareness of users, as people and not just as employees, that is the most important factor influencing the shape of the agile work environment.
You can explore the outline of our concept and the conclusions of this intensive exchange of ideas in an article: https://www.frameweb.com/article/the-success-of-the-agile-workspace-lies-in-securing-self-awareness-say-experts/
Here is the video of the whole workshop:
This year's Orgatec 2020 in Cologne has been cancelled, but we hope that the results of our work will be further developed. At this point, we thank the experts for their extremely valuable knowledge!